Madeline Skalitza, L.C.S.W.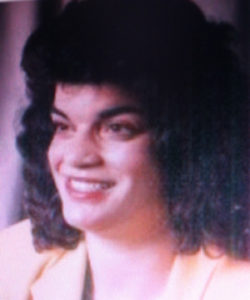 Madeline Skalitza is a Licensed Clinical Social Worker in the state of New Jersey. Prior to joining Bridge Mental Health, Ms. Skalitza spent twelve years providing counseling to children who were abused and neglected, as well as victims of domestic violence. She provides psychotherapy to individuals with anger issues, stress, depression, mood disorders, trauma, grief, ADHD, learning disabilities, and adolescent issues.
Ms. Skalitza has also worked with our service men and women at Naval Weapons Station Earle, Fleet and Family Support. She continues to accept Tricare Insurance for military personnel while at Bridge Mental Health.
Ms. Skalitza earned her Bachelor of Science degree in Criminal Justice, prior to receiving a Master of Social Work degree from Fordham University in N.Y. Ms. Skalitza's experience, skill and compassion can help guide you and/or your family to a more adaptive and healthier lifestyle.